A beer for refined tastes
We Swabians have a well-known philosophy: our constant striving for perfection. At the Ladenburger Brewery that is how we brew our beer. Ladenburger Beer is brewed according to a well-known Swabian philosophy: our constant striving for perfection. Our goal is a beer that will bring enjoyment and satisfaction to your moments of leisure. All our ingredients come from our own region, with a Swabian taste and quality that nobody else can provide.
Beer brewed with Swabian perfection and quality.
Our ecological use of our resources protects our environment.
Our modern technology ensures constant high quality.
Premium Export
Exklusiv Pils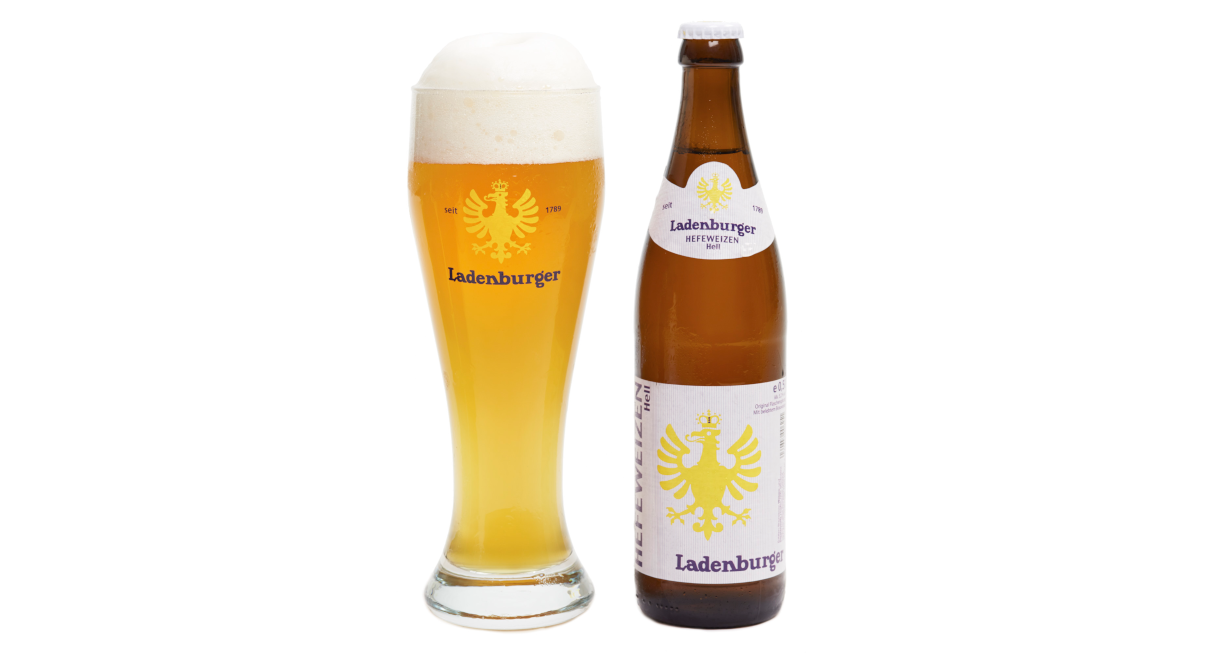 Hefeweizen Hell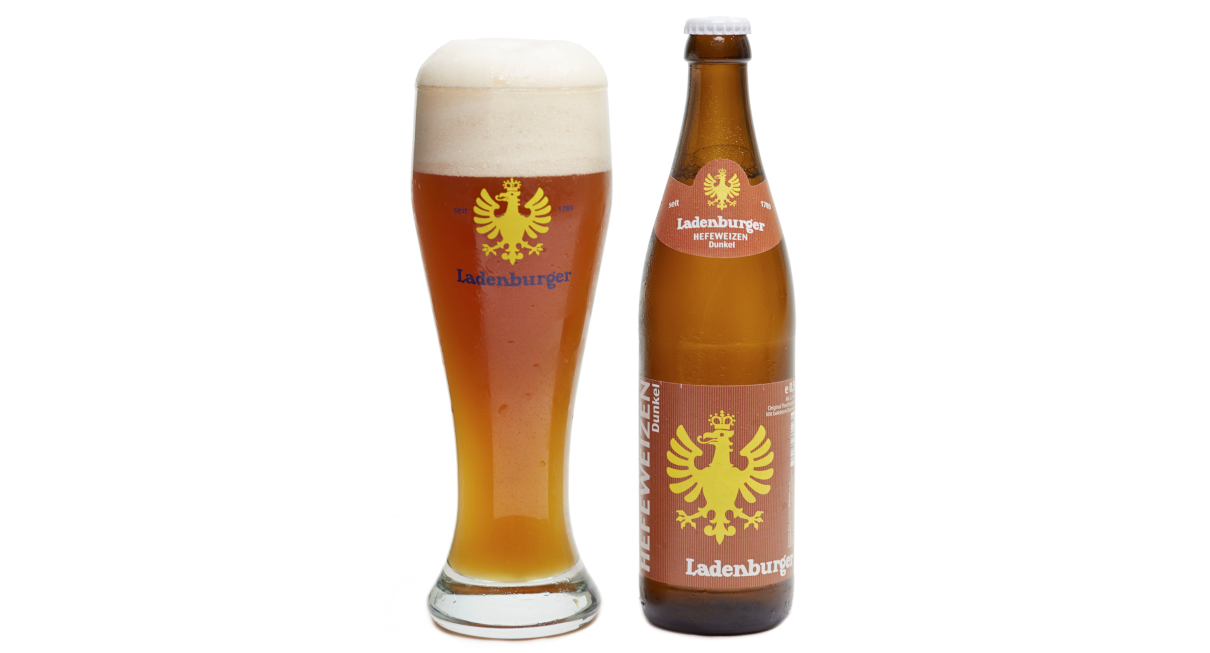 Hefeweizen Dunkel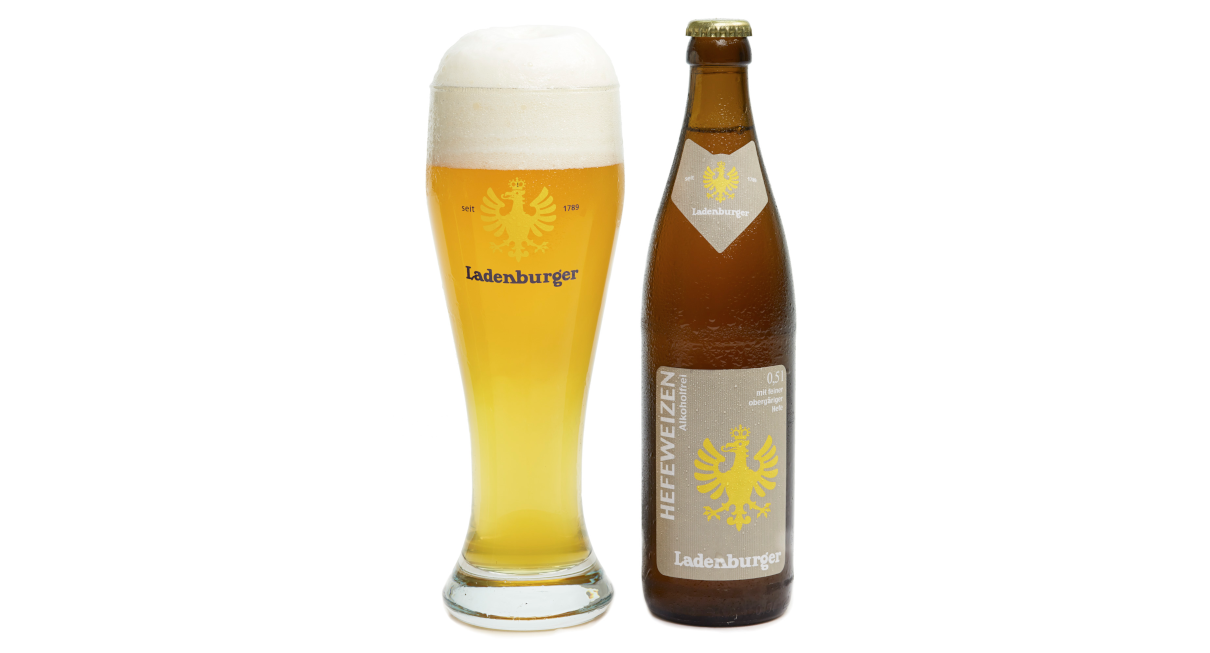 Hefeweizen Alkoholfrei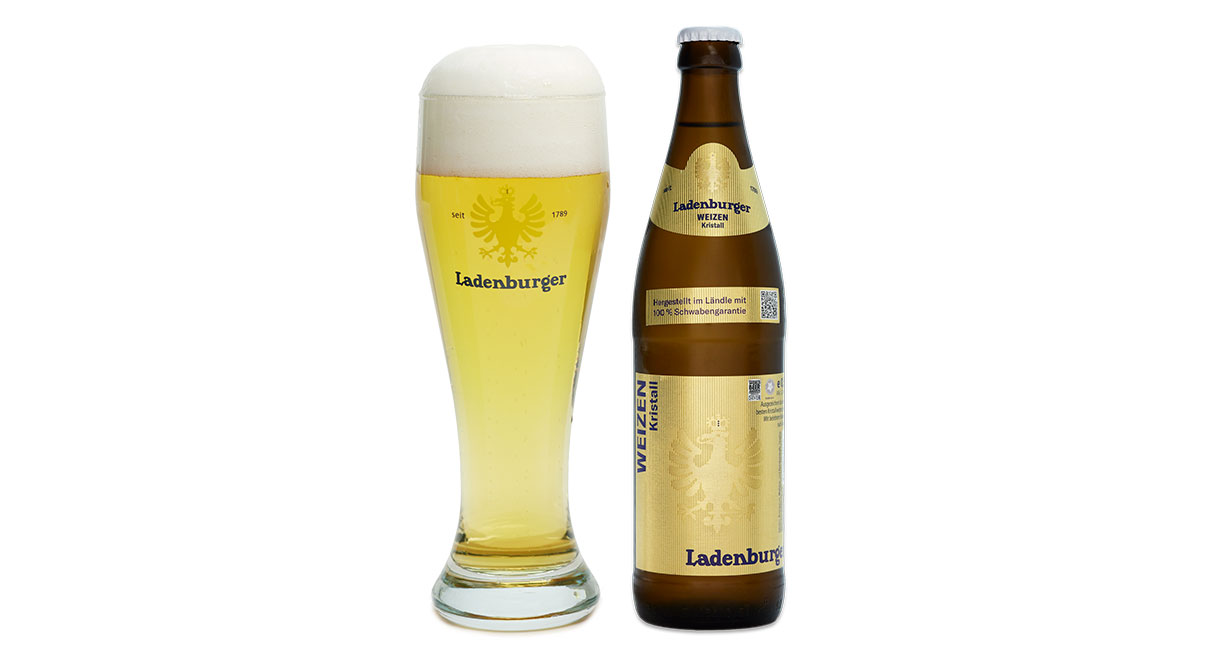 Kristallweizen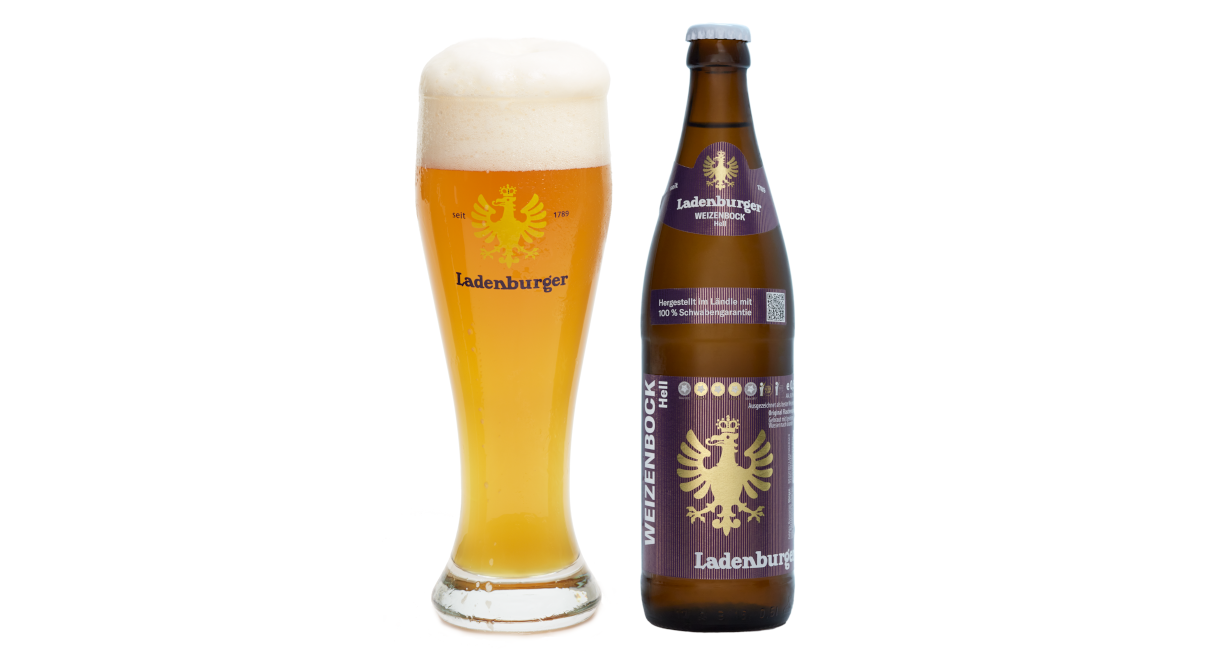 Weizenbock Hell
Zwick'l
Alt-Schwäbisch Dunkel
Hefeweizen Leicht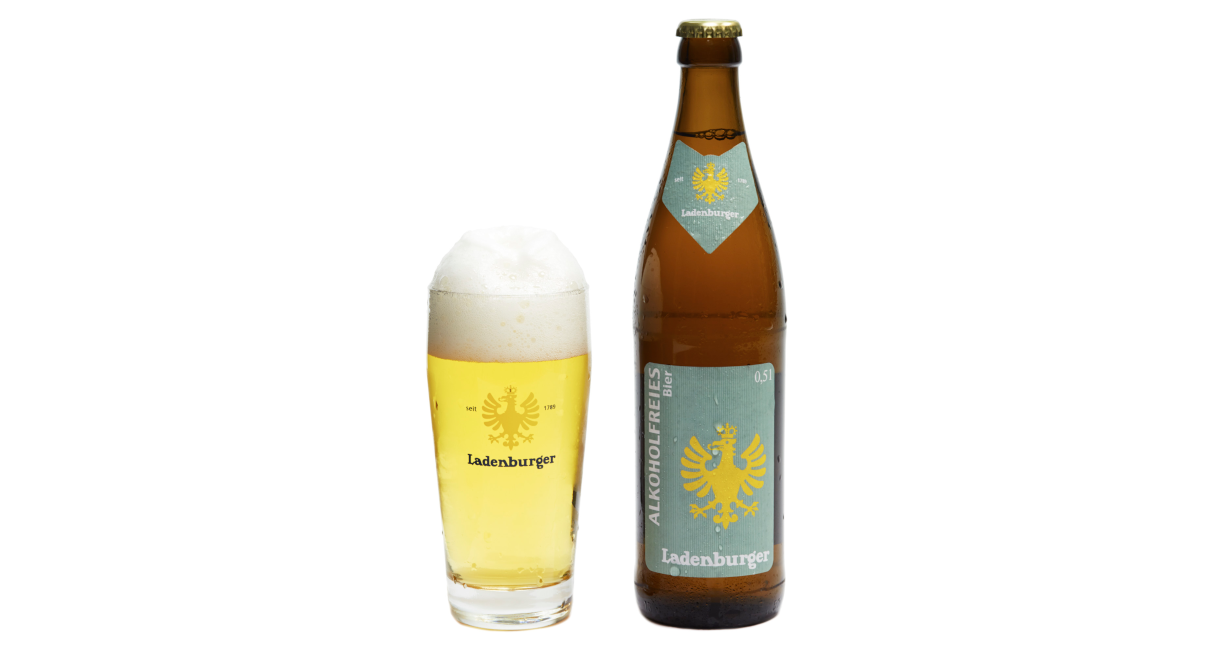 Bleifrei
Radler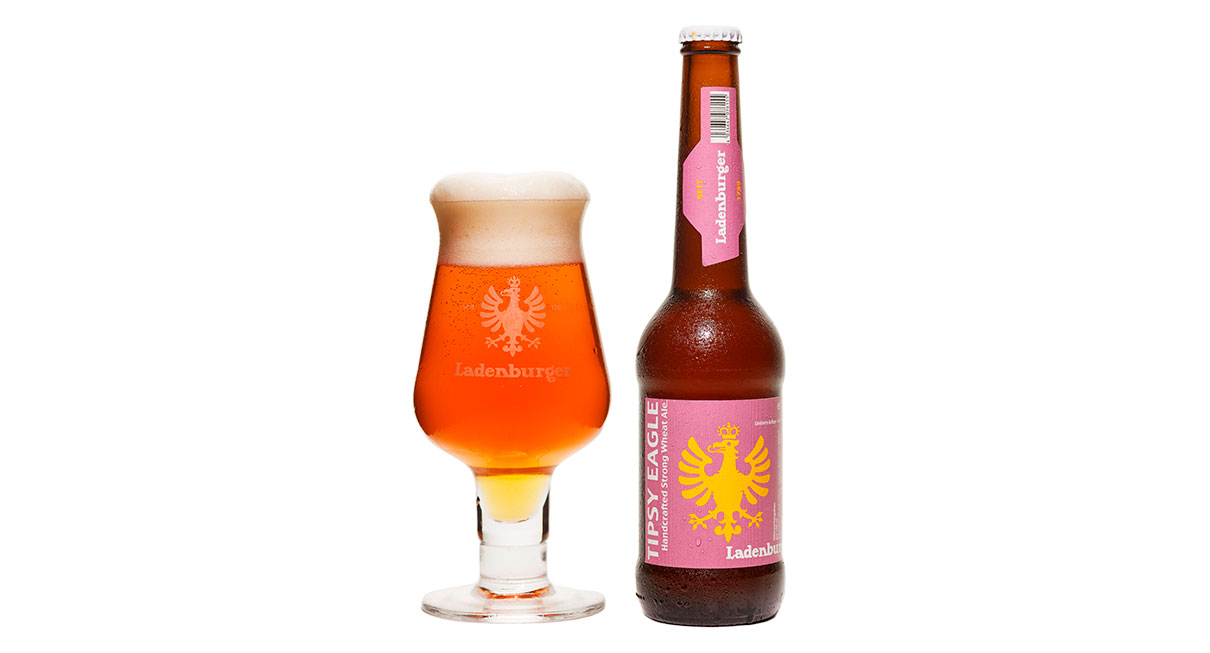 Tipsy Eagle
Radler Naturtüb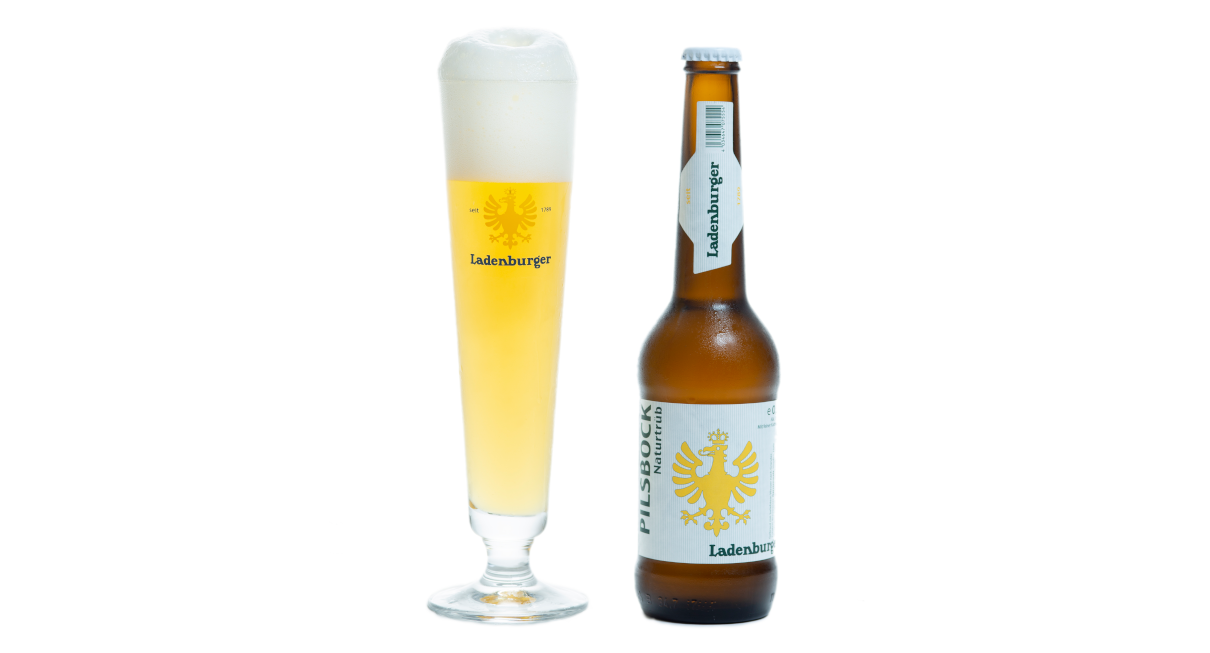 Pilsbock Naturtrüb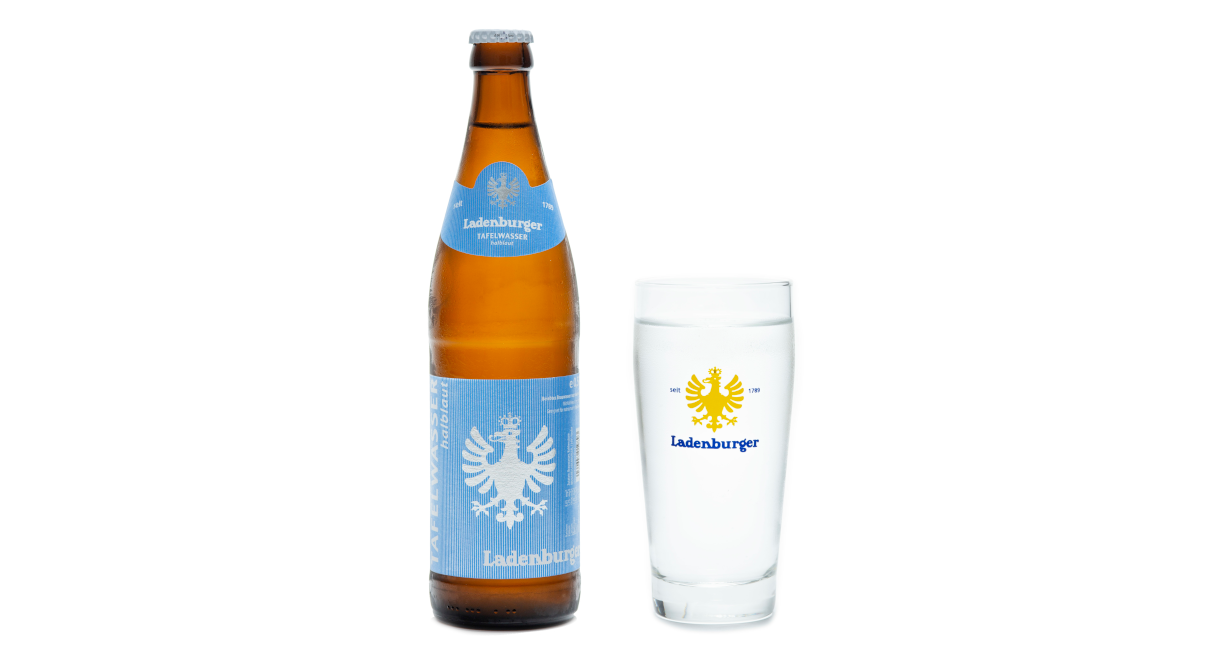 Brauwasser Halblaut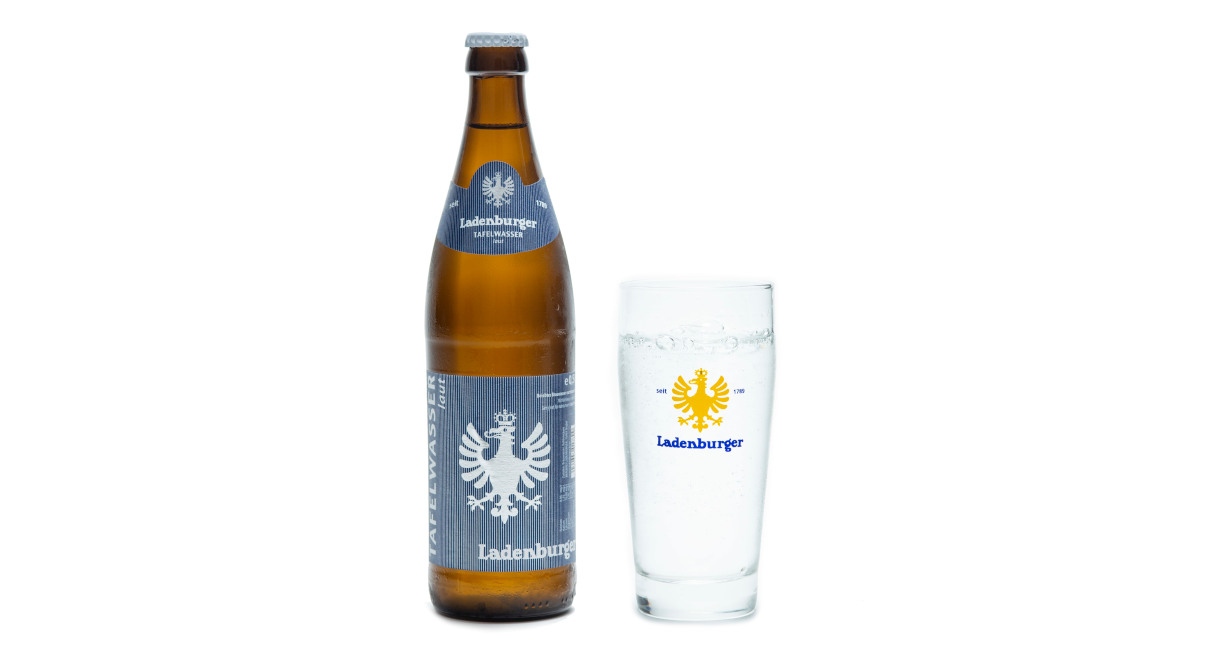 Brauwasser Laut
Modern brewing technology and mastery of the art of brewing
We look back with pride on over 230 years of history and our continuous development. Today we use the latest technology, tuned to protect our environment and with continuous quality control, and fill more than 11,000 bottles an hour.
History and our family tradition
In 1789 the French people began their struggle for Equality, Liberty and Fraternity. It was in that same year that our ancestor, Joseph Fuchs, founded the present brewery. Ladenburger bears the stamp of two centuries of history. It is our skill in brewing, passed on from one generation to the next, which makes our beers so exceptional.
Now available in your local markets!
Try it! Let yourself be inspired by our superb Ladenburger beers!